Better quality leads every time! No more wasting time with tire-kickers and unqualified prospects.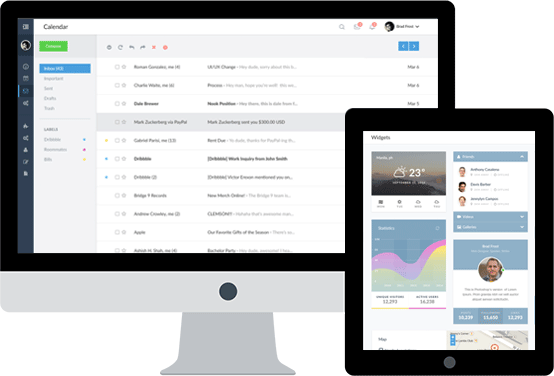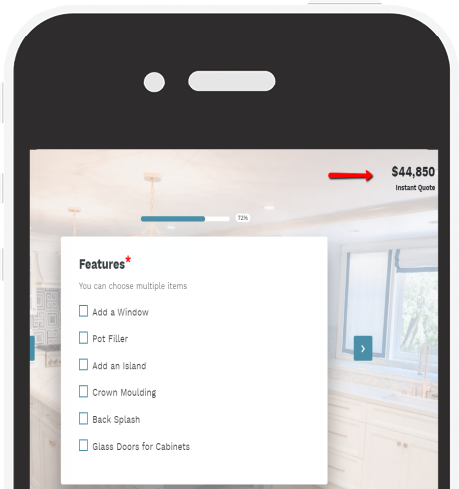 Intelligent Estimations Based On Selections Designed specifically for the home renovation industry
Prospects can now take the time to select their project requirements directly into the Estimator App and get an instant quote. The quotes will then be sent to you with their project requirements saving you time, effort, and money.
Find out how My Estimator App works in this video.
Meet Our Team The Elsabbagh brothers have spent the majority of their working careers (over 20+ combined years) in the construction and marketing industry.
Monthly Plan
Get started with our affordable monthly plan to try it out. One new lead from your new Estimator App can easily pay for your entire subscription.
Yearly Plan (1 month free)
Get 1 month free when you pay for the entire year subscription and get a free strategy session ($500 value) on how to maximize your Estimator App on Google Ads and Facebook for a pipeline of unlimited new leads.
Frequently Asked Questions About My Estimator App
Get the answers to the most frequently asked questions here.
Renovation companies love us! Our clients are Awesome!
If you run a remodeling or renovation company, this is a must-have tool. Try it today and start generating higher quality leads.

What our clients say about My Estimator App
I put the Estimator App onto a page of my website and sent an email about it the same day. 14 new leads were generated through it and 6 new design proposals were requested. The total value of projects was well over $1million just with that single promotion. This is a game changer!
I run the marketing for our remodeling firm. After we got the Estimator App, I was able to setup a Facebook Ad to it and got 4 new projects signed already. Thank you so much!
This tool is worth 10,000x it's cost. One new project pays for this for life. Great work!

Subscribe To Our Newsletter Subscribe to get monthly product updates and exclusive offers
Start growing your business now Start generating high-quality leads in as little as 24 hours!